The Let's Play program would like to extend a special thank you to Variety - The Children's Charity. Variety funded 35 new Let's Play wheelchairs for our program, which will help us reach more children with disabilities and give some of our existing participants a chair that better fits their needs.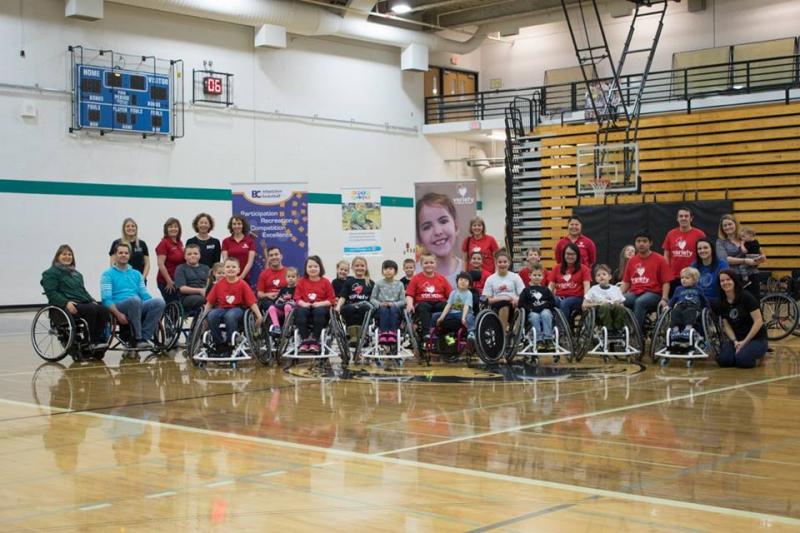 To celebrate, we had a joint Let's Play day at Douglas College on Jan. 9th. Variety staff hopped in adult-sized sports wheelchairs and played some fun games with the Let's Play kids. We played tag, boccia, bowling, wheelchair races and so much more.
To see more photos from the day, click here.
Did You Know?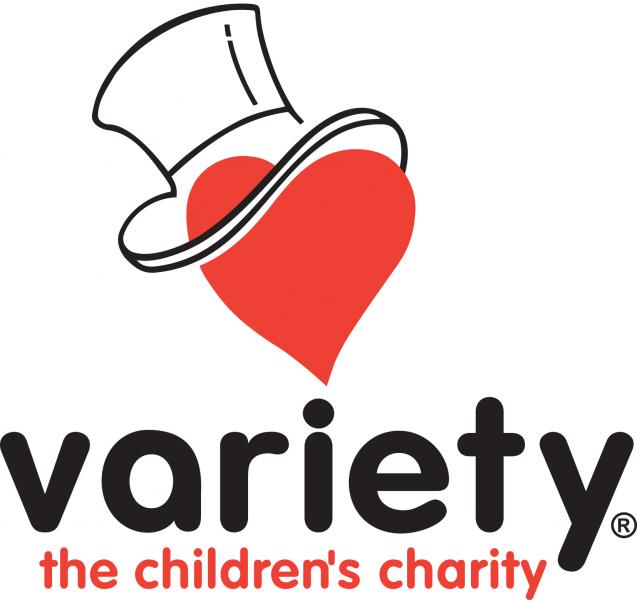 Variety steps in where health care ends, providing direct help to children in B.C. with special needs. For 50 years Variety has been there for families, ensuring children have support to reach their unique potential. Since 2010 Variety has distributed more than $9 million in funding to families in B.C.
For more information on how you can support Variety - The Children's Charity, visit variety.bc.ca or call 604.320.0505.